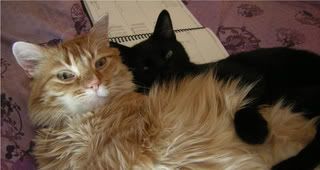 The U.S. Pet Safety and Protection Act would provide a much-needed safety net to ensure that beloved family pets aren't stolen or acquired under false pretenses for sale to research laboratories.
The act would prohibit Class B Dealers — people who make their livings selling animals to the research industry — and unlicensed individuals from selling dogs and cats to research labs. Currently, under the Animal Welfare Act of 1966, these people aren't held accountable for where they obtain their animals.
This is a problem because dealers sometimes acquire them through illegal or unethical means — such as responding to "free to a good home" ads in newspapers, falsifying records to keep the animal's true origins unknown and stealing pets kept in outside yards.
Passing the Pet Safety and Protection will ensure that stolen pets and animals acquired illegally or unethically won't end up in research facilities. Tell Congress to pass the Pet Safety and Protection Act today. If you would like to sign the petition, I have, click here…